Break Free From The Cubicle In 6 Steps
And start living a life you love.
(Here's a
little
Sample)
It's time to get your joy on.
JOY REVOLT! is about freeing corporate warriors from the cubicle to live their lives joyfully.
If you want to squeeze every ounce of potential out of your life --
If you know you were created for something greater --
If you believe you have something special to offer the world --
Tools & Resources To Help You Make Your Dreams A Reality
You'll get plenty of tools and resources to get your dreams out of your head and into the world.
Loving & Firm Accountability So You Do What You Say You Want To Do
Kind, but bad-ass accountability helps you be the rock star you were meant to be.
ONLY 10 SPOTS AVAILABLE IN THE BETA
There are 10 spots available in the Joy Revolt! Beta Program. Beta testers are the first to get this content, and will be asked to offer feedback and insight. In return, Beta Testers get an incredible discount on this premium program. Apply today to be part of the movement.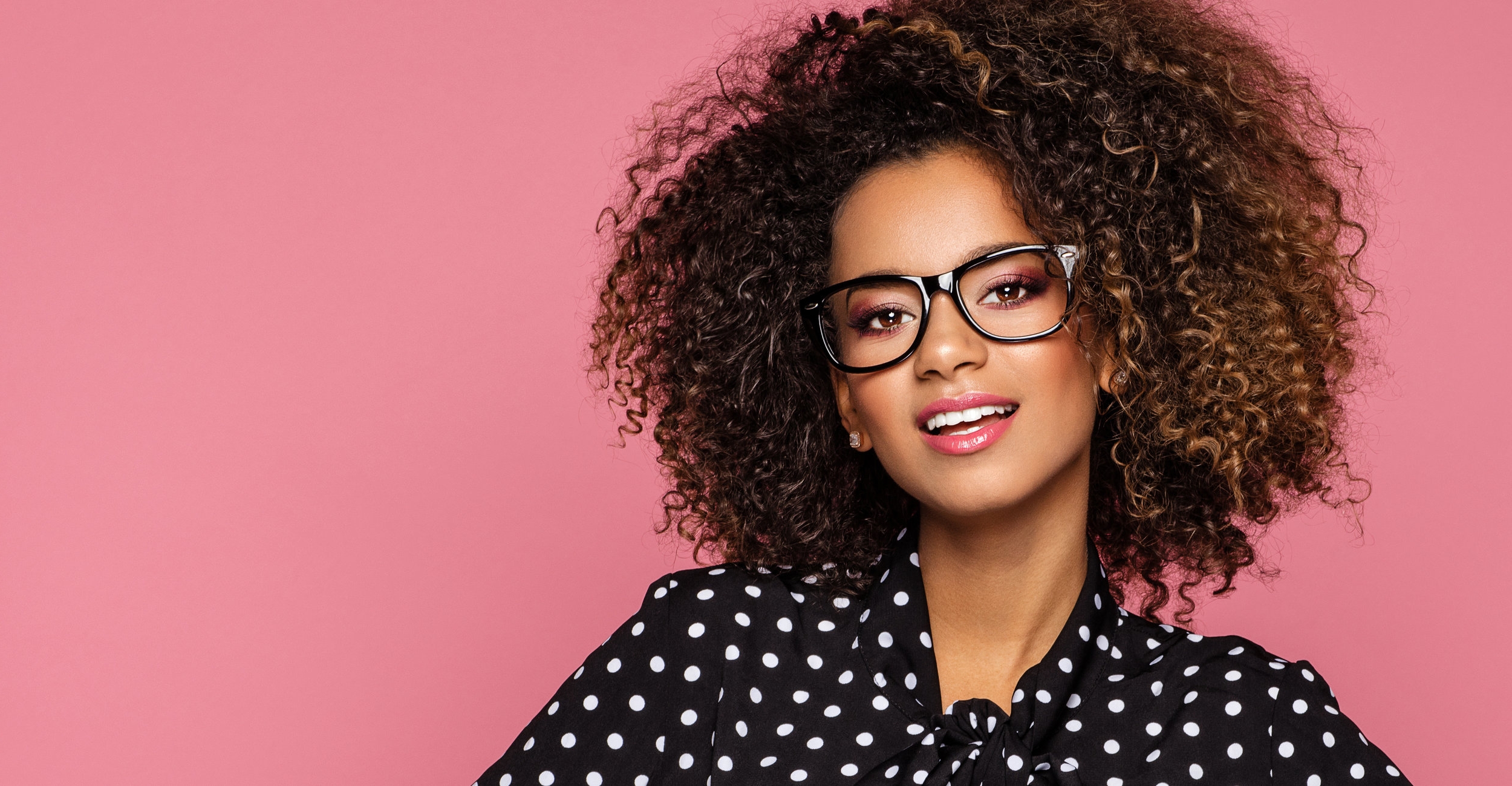 Joy Revolt!
Dedicated to positive change.
You're not happy with the way things are -- but nothing's going to change until something changes. If you're ready for some joy -- I want to help you find it.